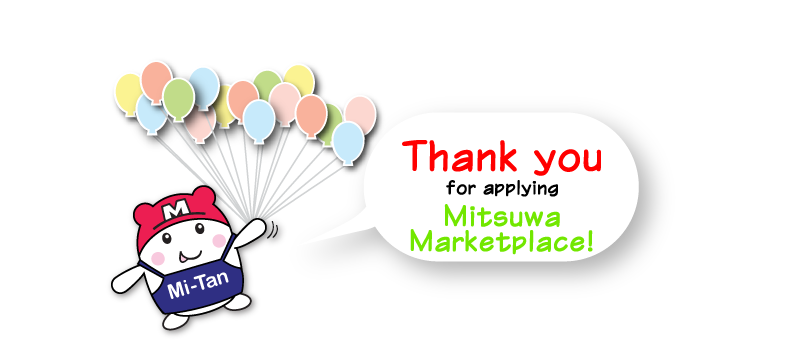 Thank you!
We appreciate your interest in our company and the position for which you applied. A confirmation email will be sent automatically to your email address. If you did not receive a confirmation email, please check your Spam or Junk email folders.
If you have technical problems when applying online, please email us at info@mitsuwa.com.
We are reviewing applications in the next couple of weeks. If you are selected for an interview, you can expect a phone call or an email from us shortly.