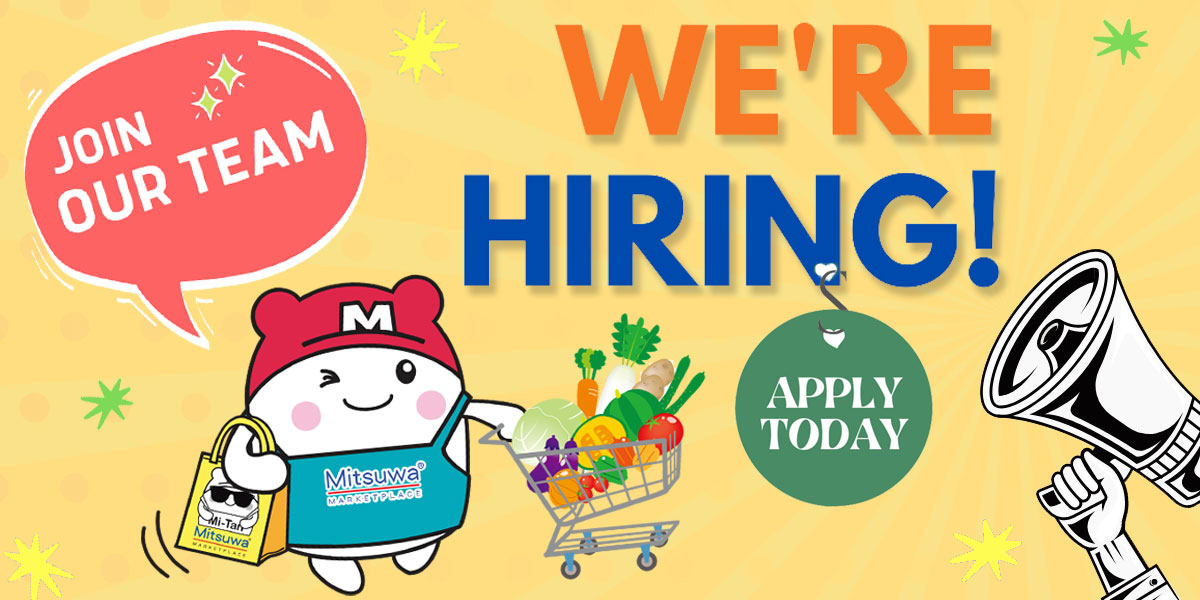 Store Address:
1815 West 213th Street, Suite 235, Torrance, CA 90501
Management Trainee
The Management Trainee's primary responsibility is to participate in training experiences, learn new skills, and to demonstrate increasing proficiency and expertise with managerial responsibilities.
Learning the decisions you will be making, and the actions you will be taking in the areas of people management, operations management, and merchandising management.
Office Clerk
Responsible for providing general office support with a variety of clerical duties and related tasks.
Managing office inventory and working with vendors to ensure the regular supply of office materials.
Answer the phone to take messages or redirect calls to appropriate colleagues.
Sort and distribute incoming mail and prepare outgoing mail (envelopes, packages, etc.)
All other related duties as assigned.